At Cherry Ridge, our residents are our top priority. Our facility is staffed with highly skilled professionals who strive to exceed your expectations while meeting your medical, nutritional, social, and personal needs. Whether you are recovering from a recent hospital stay following an illness or injury, gaining strength before returning home, or need daily nursing care, the team at Cherry Ridge would be honored to care for you.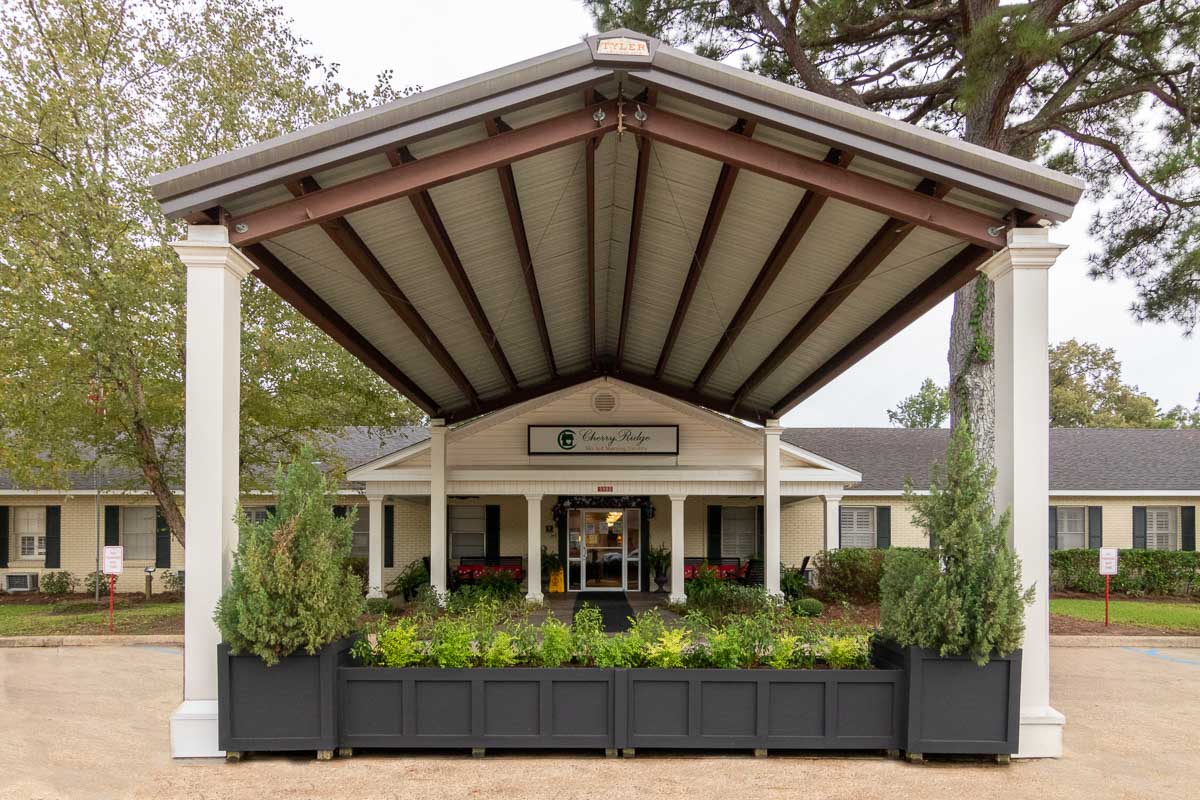 "
The place to be for the best long-term care or short term for therapy… Agape love is given to every individual person. It's more than just a job to the workers, your loved ones are treated like family.

"

– Jackie B.
Cherry Ridge Skilled Nursing Facility offers health care services that treat the whole patient. From short term rehabilitative therapy to long term symptom and medication management, our dedicated nursing and therapy teams will work closely with our treating physicians to create the best outcome for each patient.
Learn more about all the services we offer.
Ready to Get Started?
If you or a loved one is interested in becoming a part of the community at Cherry Ridge, please contact us.
Skilled Nursing in Bastrop, LA
Give us a visit!